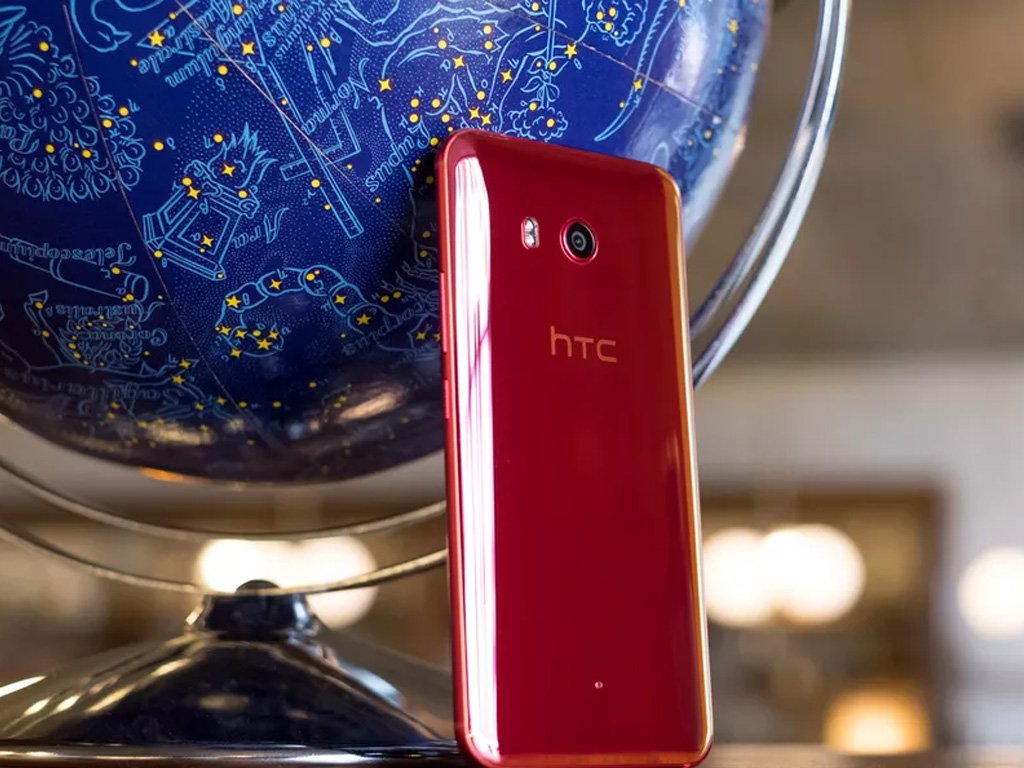 Google has signed a $US1.1 billion cooperation agreement with HTC to hire a team of engineers from the smartphone business of the struggling Taiwanese manufacturer HTC in a bid to bring more hardware expertise to its own mobile technology operations. In a statement on Thursday, Google's senior vice president of hardware, Rick Osterloh, said that he has made it his mission at Google to develop compelling hardware products. He pointed to Google's efforts in the home with Nest and in the smartphone space with Pixel. But now with HTC, Osterloh said, Google's big bet on hardware will take another step forward.
"With this agreement, a team of HTC talent will join Google as part of the hardware organization," Osterloh said in a statement. "These future fellow Googlers are amazing folks we've already been working with closely on the Pixel smartphone line, and we're excited to see what we can do together as one team." He said.
HTC will continue onward with its own smartphone business even after sending a good portion of its talent and operations over to Google. HTC CEO, Cher Wang said that this agreement will ensure continued innovation within our HTC smartphone and Vive virtual reality business. In fact, HTC's press release reveals that the company is already actively preparing for its next flagship smartphone.